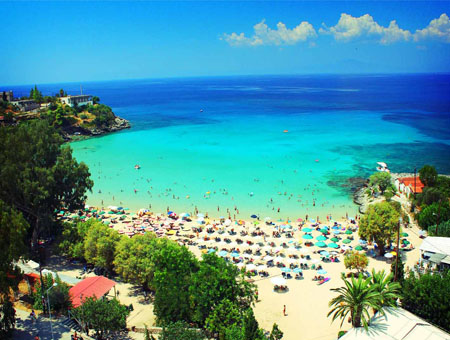 Kalogria beach is a long sandy beach with clear turquoise waters. It is known as the beach of Zorbas and where Nikos Kazantzakis and Zorba lived. It is one of the most famous and beautiful beaches of Messinia. It is an organized beach with sunbeds and umbrellas, which attracts many visitors during the summer months. Here you can drink your coffee in one of the adjacent beach bars, indulge in water sports and enjoy the sunset.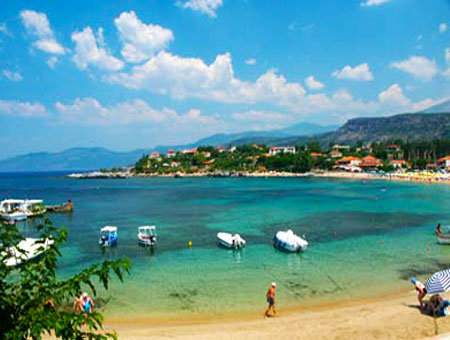 Just 5 km From Stoupa you will find the beautiful sandy beach of Agios Dimitrios.There are plenty of trees for shade and cafes where you can enjoy your coffee.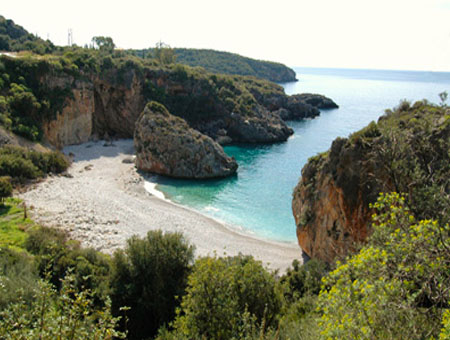 Foneas beach is one of the most famous "unknown" beaches. Going down a dirt road, you will find yourself in a little paradise with turquoise waters, white pebbles and rocks to provide natural shade.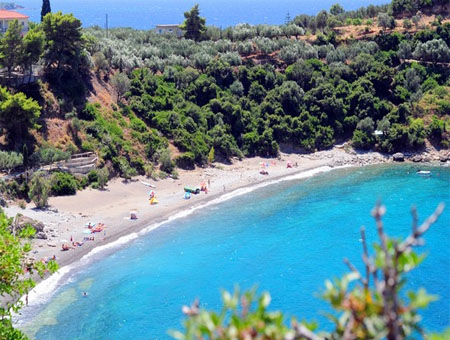 A few kilometers after Kardamyli as you head to Stoupa will find on your right a beautiful bay with turquoise waters, which used to be called Dolphin Beach. The beach consists of fine sand and pebbles, and is almost always calm and warm waters. Above the beach there is organized camping, and the beach is accessed by a dirt road. The car can reach 300 meters before the beach,and then you have to continue on foot.